Say Hello To The New UDS
A new University Desktop Service (UDS) powered by Windows 10 is coming to the University of Sunderland.
The new UDS will allow Technical Services to keep your computer up to date with the latest enhancements and updates. The new UDS will allow us to take advantage of advances in technology.
Features
Start Menu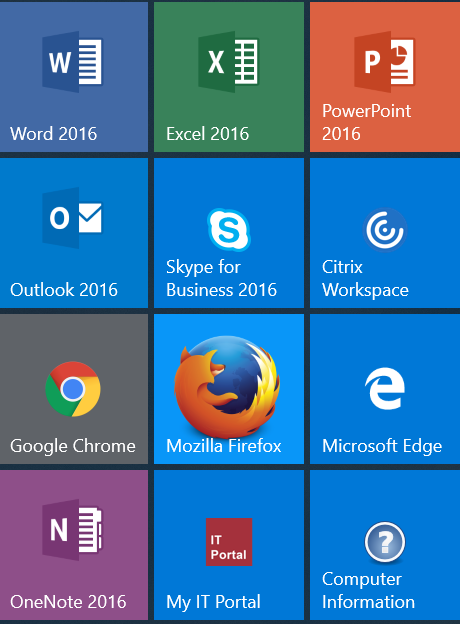 The new tile-based Start Menu allows you to access key applications and University information quickly and easily.
Multitasking
Windows 10 makes it easy to juggle multiple open windows when you're working. Not only does it offer both half and quarter-monitor sizes when you drag a window to one part of the desktop, it will also fill any open spaces automatically with other open windows.
Action Centre
Windows 10 integrates popups and notifications from email, the system itself (an update has been installed, for instance), and from apps in a similar fashion to your smartphone.
Virtual Desktops
Windows 10 supports multiple desktops, Using the windows and Tab keys you can manage your desktops making working with full-screen windows much easier.
Security
Although Windows 7 is still a reliable and stable operating system, cyber security compliance and sustainability is a high priority for the University and keeping both you and our information secure.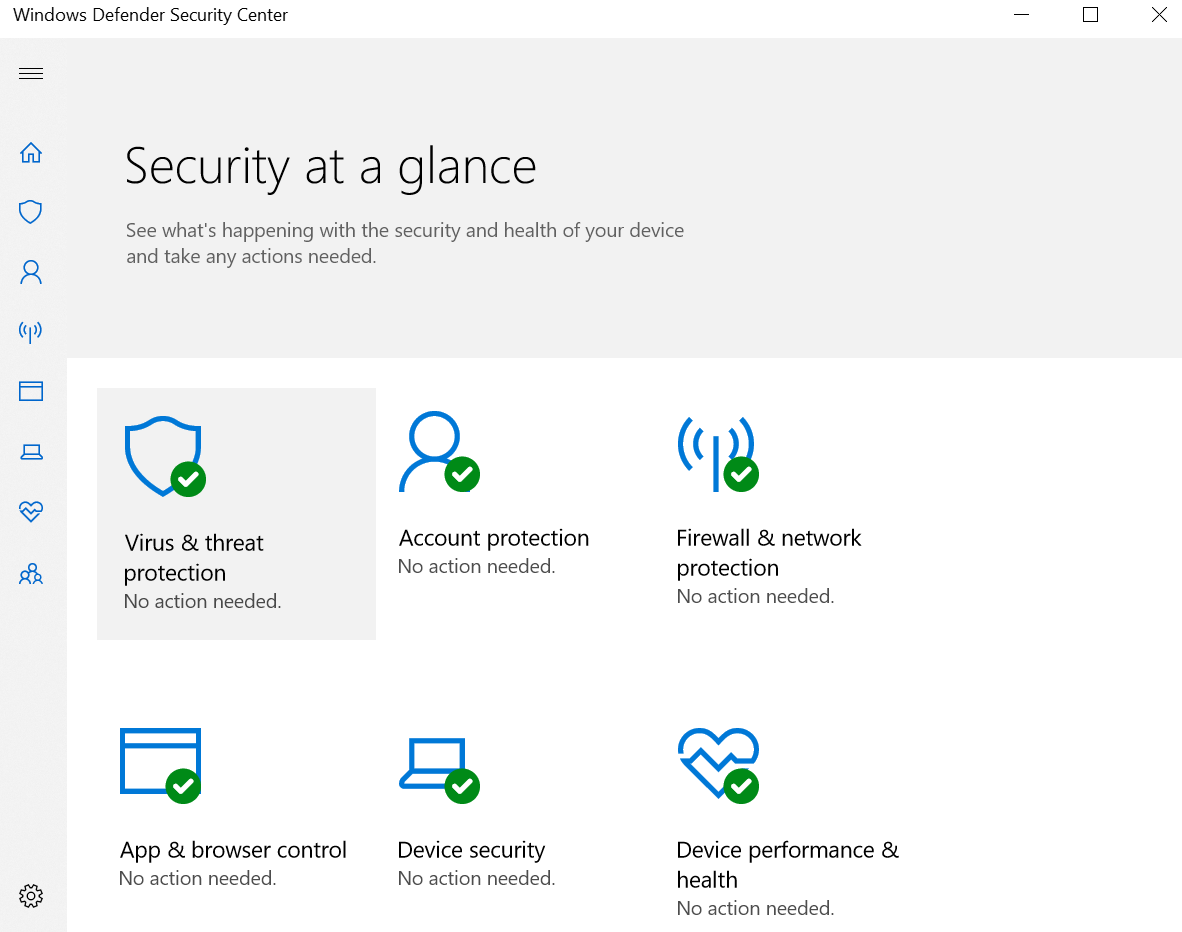 Your online safety is a top priority, so Windows 10 is a logical step as it comes with Windows Defender Antivirus, firewall, and more.